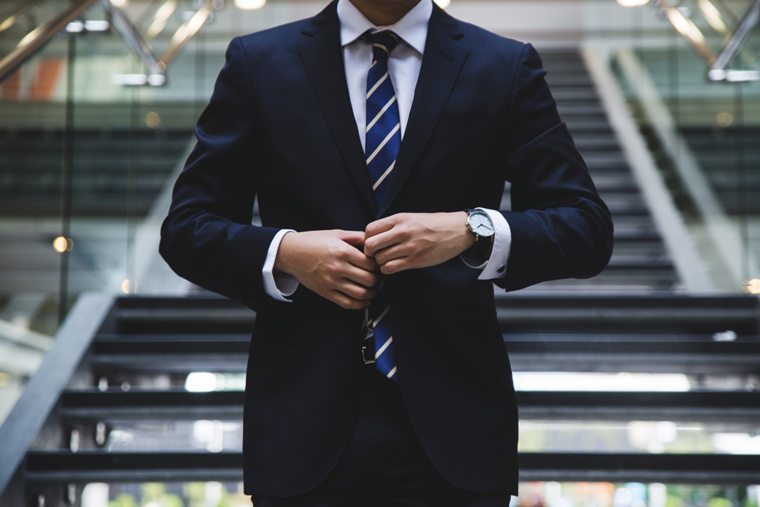 Onshore BPO leads is a leading company with more than a decade of experience in the BPO industry as a leads-database provider. Over 30+ industries like DME leads, Health insurance, Mortgage, ACA, PPO, Education, Loan Consolidation, Health Insurance, and many more are associated with us for years. We provide quality leads to businesses as per the client's requirements.

Onshore BPO leads provide B2B and B2C web-generated opt-in leads for the USA, UK, Australia, Canada.
Our vision works towards the mission of client growth.
Onshore BPO leads is one of the best leads-database vendor and service provider. We have been in this industry for the last 10 years. We have 30+ verticals available and we generate the leads as per the center's requirement. We extract the leads, run the crawler, estimate the cost and then share the price with the client.